A Full Time Sales Person
A Revenue Generating Asset
A Profitable Investment
The Go-To In Your Market
Something You Can Be Proud Of
'Double Your Investment'

ROI GUARANTEE

for your HVAC Company
GROW YOUR HVAC COMPANY WITH THE HMX ACCELERATOR PROGRAM
Create an Endless Flood Of Qualified HVAC Calls
With so many avenues that you can market your HVAC business online with, it can be extremely overwhelming to choose and consider which one to choose. That's why at HVAC Marketing Xperts we've taken a data-driven, proven approach to our marketing efforts. No guessing games, just effective, affordable HVAC marketing backed by proven results and data. 
A Comprehensive Marketing Solution For Your HVAC Company
Are you sick of hiring an HVAC marketing company only to find out they can only run Facebook or Google ads for you? How about buying leads from giant-gen companies only to find you've been overpaying for leads that have been sold to 9 other contractors? At HMX, we have a dedicated team of over 30 HVAC marketing experts working on our clients accounts under one roof. This means that we can become your "one-stop solution" for ALL your marketing needs, which will drastically reduce your marketing costs, increase your marketing ROI, and lead to much less headaches for you. Below is the graph of our core services to help you get a better understanding of where we can help.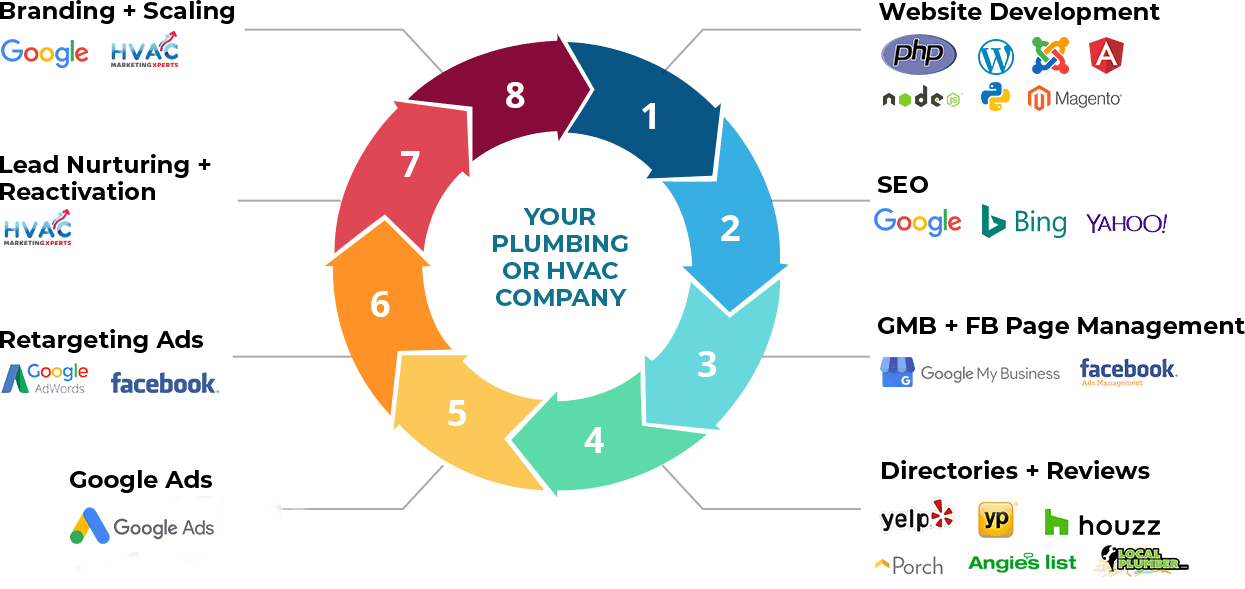 Did you know you retargeting ads convert 10x more into leads than traditional cold traffic ads?
As an HVAC marketing company, we've got a dedicated team that will install Facebook pixels and Google remarketing tags on your website and funnels. This will retarget your visitors when they are on any other internet platform.
Highly Converting Websites for HVAC Agencies
One of the most overlooked aspects of many HVAC companies is a high converting website. Having one is like having a 24-7 sales person converting clients on your behalf.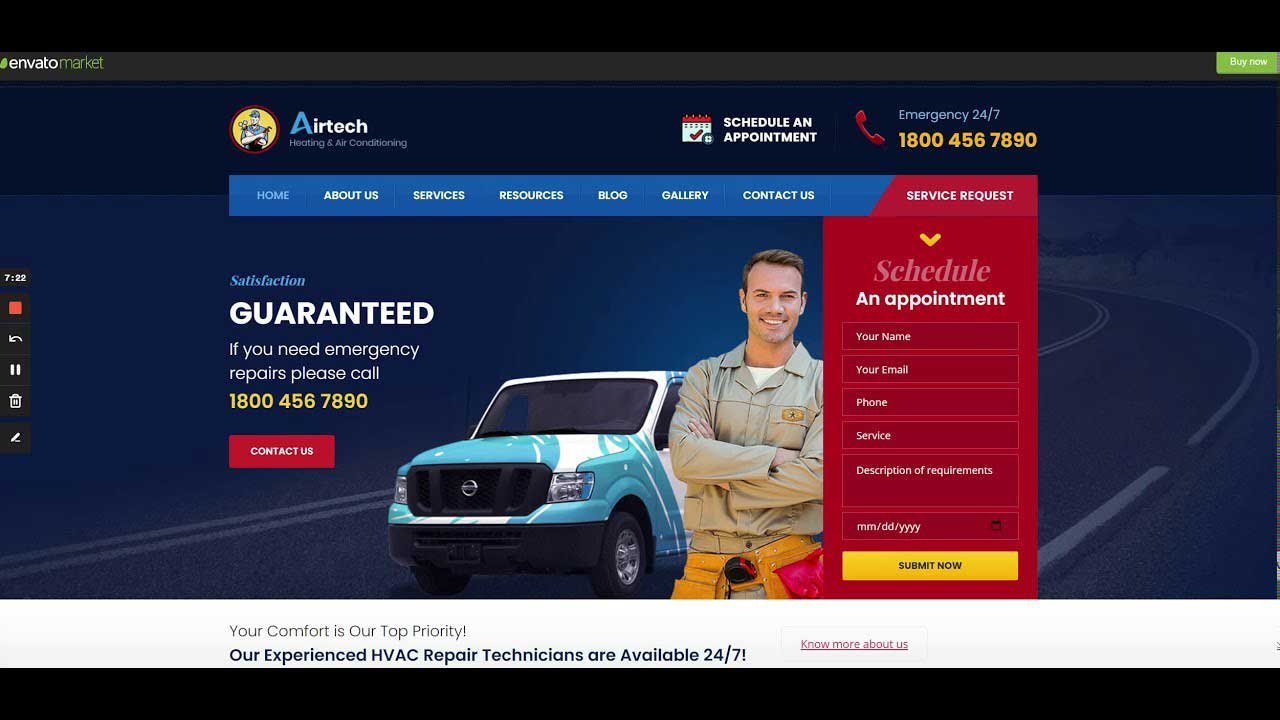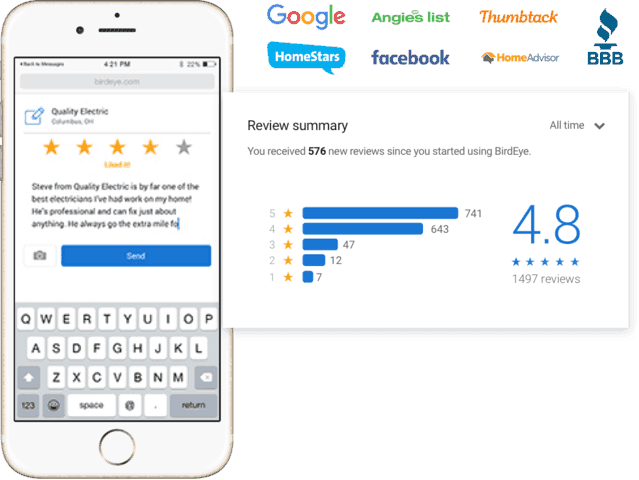 Online Reviews for your HVAC company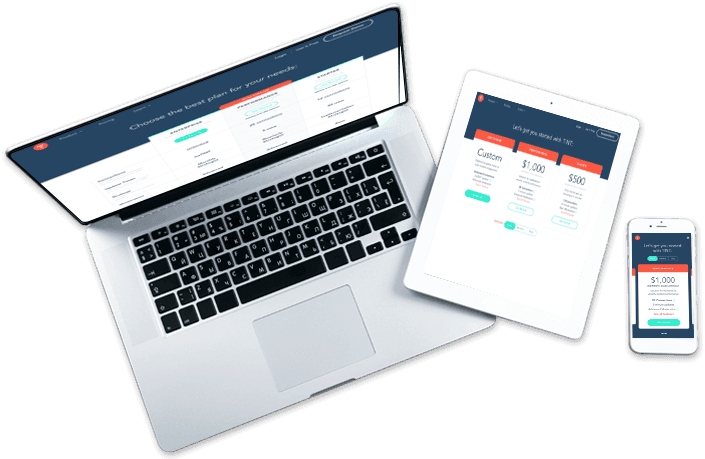 We Offer Everything You Need to Accelerate Your Business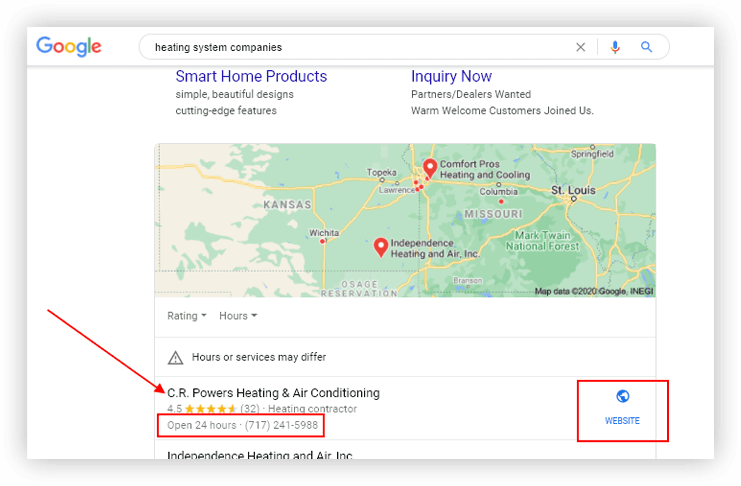 Local SEO for HVAC companies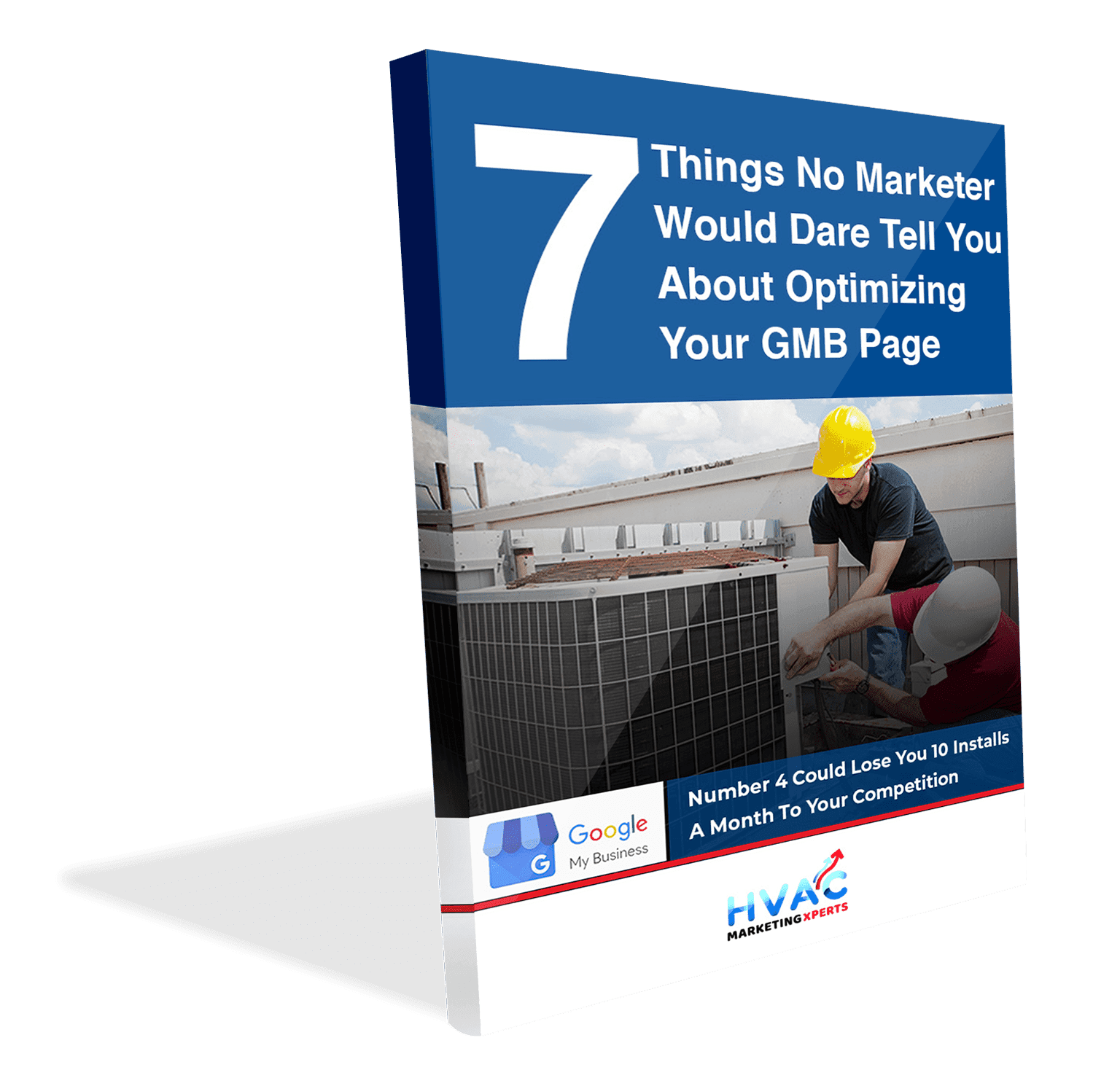 Let's Build Your
Sales Machine
HVAC Marketing Xperts has helped dozens of businesses like yours to create comprehensive HVAC marketing systems that has brought some clients a 10x return on investment in month 3!
27 LEADS IN JUST 3 DAYS OF STARTING CAMPAIGN
ADDED $60,000 TO HIS BOTTOM LINE IN MONTH 1
4 NEW CHANGE OUTS IN FIRST MONTH THANFUL I CHOOSE HMX
WITH HMX, THE RISK IS LOW AND REWARDS ARE HIGH
CLOSED 9 NEW HVAC INSTALLATIONS HIS FIRST MONTH IN BUSINESS USING HMX SYSTEM
BOOSTED MY WEB TRAFFIC OVER 250% SINCE LAST YEAR!!
WHEN LEADS TURNS INTO SALES
If you own an HVAC company and you're having trouble staying busy, You probably have an outdated way of getting new clients. You no longer have to rely on a Home advisor or Angie's list!
We have a system in place to get Install Inquiries on autopilot even while you sleep.
Digital Growth for Your Heating & Air Conditioning Business
Digital Growth for Your Heating & Air Conditioning Business
Frequently Asked Questions
Our pricing varies based on what we'll be completing for your business. However, our HMX Boost Program currently starts at $1,297/mo
Is there a requirement on the current size of my company?
This is a great question, as a rule of thumb, we've found the companies with the highest degree of success with our services are generating a minimum of $350,000/yr in revenue. However, this is not a requirement. 
Do you offer any guarantees?
Great question, we do offer multiple guarantees based on which services we're providing for you, this includes positive keyword ranking guarantees for SEO, timeline guarantees website design, and PPC. 
Will I be locked into a long term service contract?
We get this question a LOT. We don't lock you into a long term contract for any of our services. However, we do offer massive discounts on our services if you'd like to opt-in to a longer term agreement (minimum 3 months). 
Refunds are handled on a case-by-case basis at HVAC Marketing Xperts. In 99% of cases however, if we fail to meet our end of our agreement as an company due to our own fault. The client will be entitled to a refund. This happens extremely infrequently and will be outlined in the service agreement prior to us beginning our work. 
HVAC/Plumbing Companies doing over 30k per month in revenue
How soon will I see results?
Great question, this will mainly depend on a few things:
What services we're doing for you
How quickly we can get access to your campaign-required accounts (hosting, analytics, etc)
As a general rule, we can have an ad campaign running as soon as 7 days. For SEO keywords rankings, it depends entirely on how competitive the keywords we're targeting are (we've ranked keywords in as little as 2 weeks). If we're talking about website design, it depends on the size of the website we're building. Typically we will have a website designed, completed, and migrated between 30-45 days. 
Does your team provide other services (beyond SEO)?
Great question, yes, our main services include:
HMX Program**
SEO (Organic & Maps)
Website Design
Google Ads (PPC, LSA, GDN)
Reputation Management 
Lead-Nurturing & Database Reactivation
Retargeting (FB, Google, YT)
Social Media Management
**Our "HMX Accelerator Program" include each of our core services bundled into one incredible offer at a price your jaw will drop at. Check it out here (link)
We like to draw the analogy of ranking your website on Google & other search engines as investing in a piece of virtual real-estate.
Your website, similar to a investment property requires:
Redesign costs
Maintenance costs
Upgrade costs
However, once your site is visible to hundreds-to-thousands of your ideal prospects every month who are actively searching in your area for your services. You not only place yourself in the greatest position to be found my your prospective customers, you also are able to begin to creative a massive ROI from your initial investment. See SEO Profitability Calculator.  
What can I expect after I signup?
Great question, after signing the service agreement & payment collection, the onboarding process is as follows:
Onboarding form - This form should take about 30 minutes to complete and has detailed questions such as general business information, contact info, and website access information)
Launch Call - This is a call with the account manager where we'll make introductions, timelines for your campaign, confirming where to send your welcome gifts as well as confirm any information that was potentially missed on the onboarding form.
Campaign launch - campaign launching will depend on which services we're completing for you. Please see "How soon will I see results?" above.