About HVAC Marketing Xperts
Why We Are Good to Grow Your Business
HVAC Marketing Xperts lets you get closer to the most profitable leads who are actively searching for plumbing, heating/AC system installation services, etc. We are proud and confident about the digital marketing services we deliver, as we are backed by extensive experience and a 25+ person team of skilled marketing specialists. 
Meet the HMX Marketing Team
The executive team who's dedicated to helping your crush your HVAC business goals.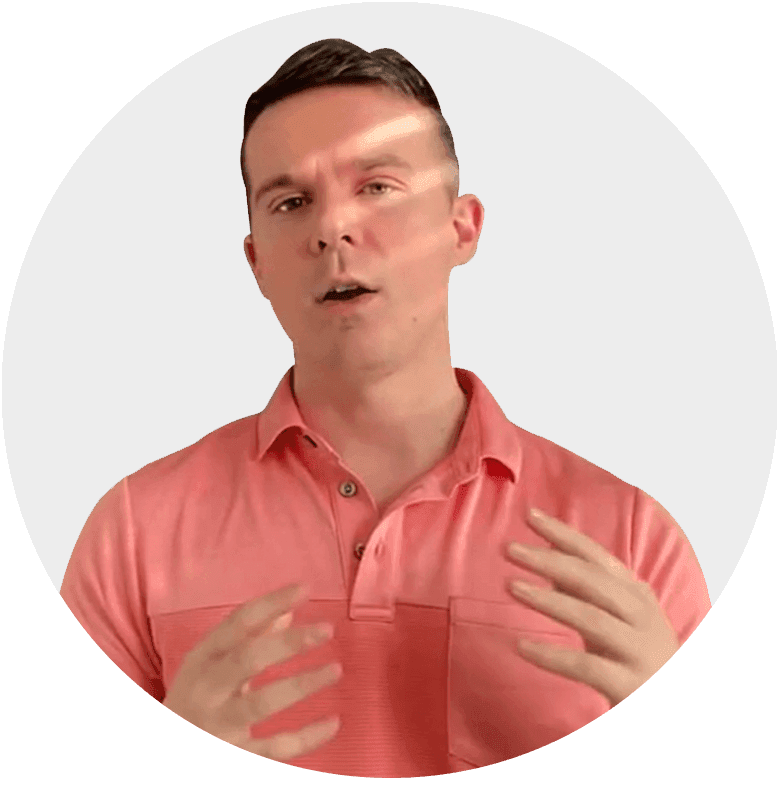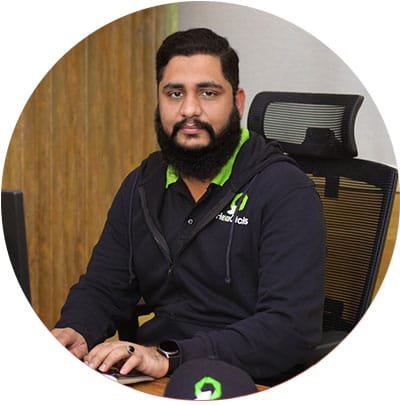 Ammar Khan
Project Manager
We're an HVAC marketing company with extensive hands-on expertise in handling HVAC ad campaigns. Here is a quick breakdown of what a typical plan looks like.

When we first hop on a call together, we'll be asking you some questions about your business such as: where you currently are, where you're looking to take your business, and what you've tried in the past. 
If we determined on the introduction call that we'd be a good fit, we'll present to you different options to choose from on our second call, as well as a valuable breakdown of your currently visibility and marketing strategy.
Onboarding / Campaign Launch
Once we decide to move forward we'll be scheduling a launch call where our team will gather the necessary requirements to launch your campaign. 
We tend to provide you with 24/7 support, and 360-degree digital marketing solutions. More so, we are highly adept at formulating advanced, improved, and customized marketing plans to yield quick results for the HVAC contractors we are dealing with.