Custom Branded Social Media Ads For Your HVAC Company
95% of your customers are on social media
HVAC Marketing Xperts - Social Media Platforms
We at HVAC Marketing Xperts provide you with superlative social media marketing services, backed by the expertise and experience of our state of the art professionals. With our help, reaping maximum profits and capturing relevant and qualified
HVAC SEO
leads remain no dream. We help you source the HVAC leads via the following platforms: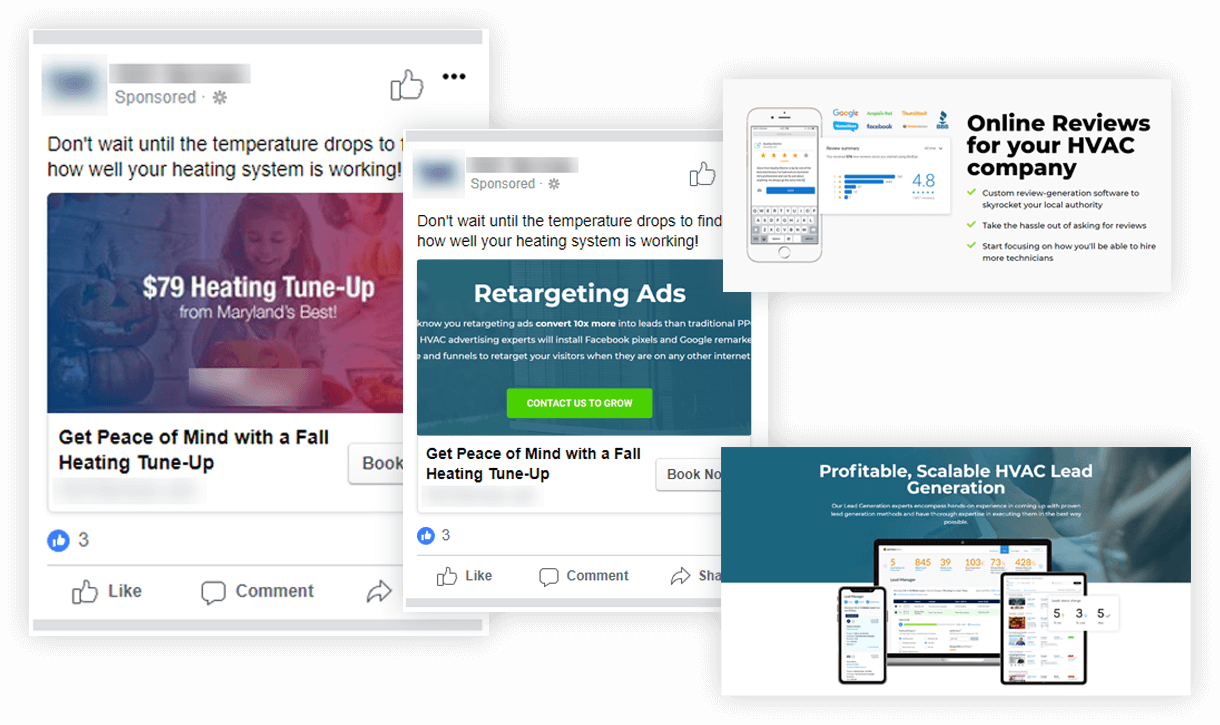 27% of internet users claim that they discover new brands via social ads. (source: Hootsuite)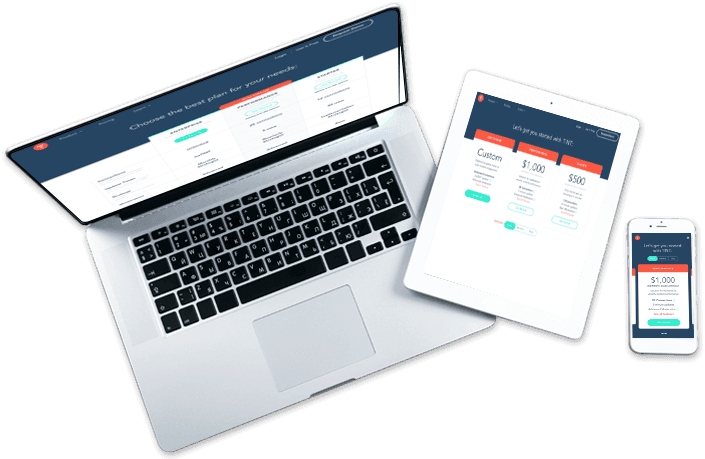 We Offer Everything You Need to Accelerate Your Business
The Best Fit for B2C Marketing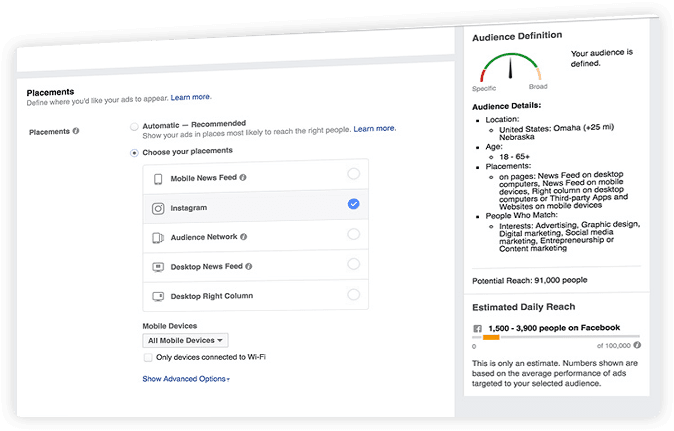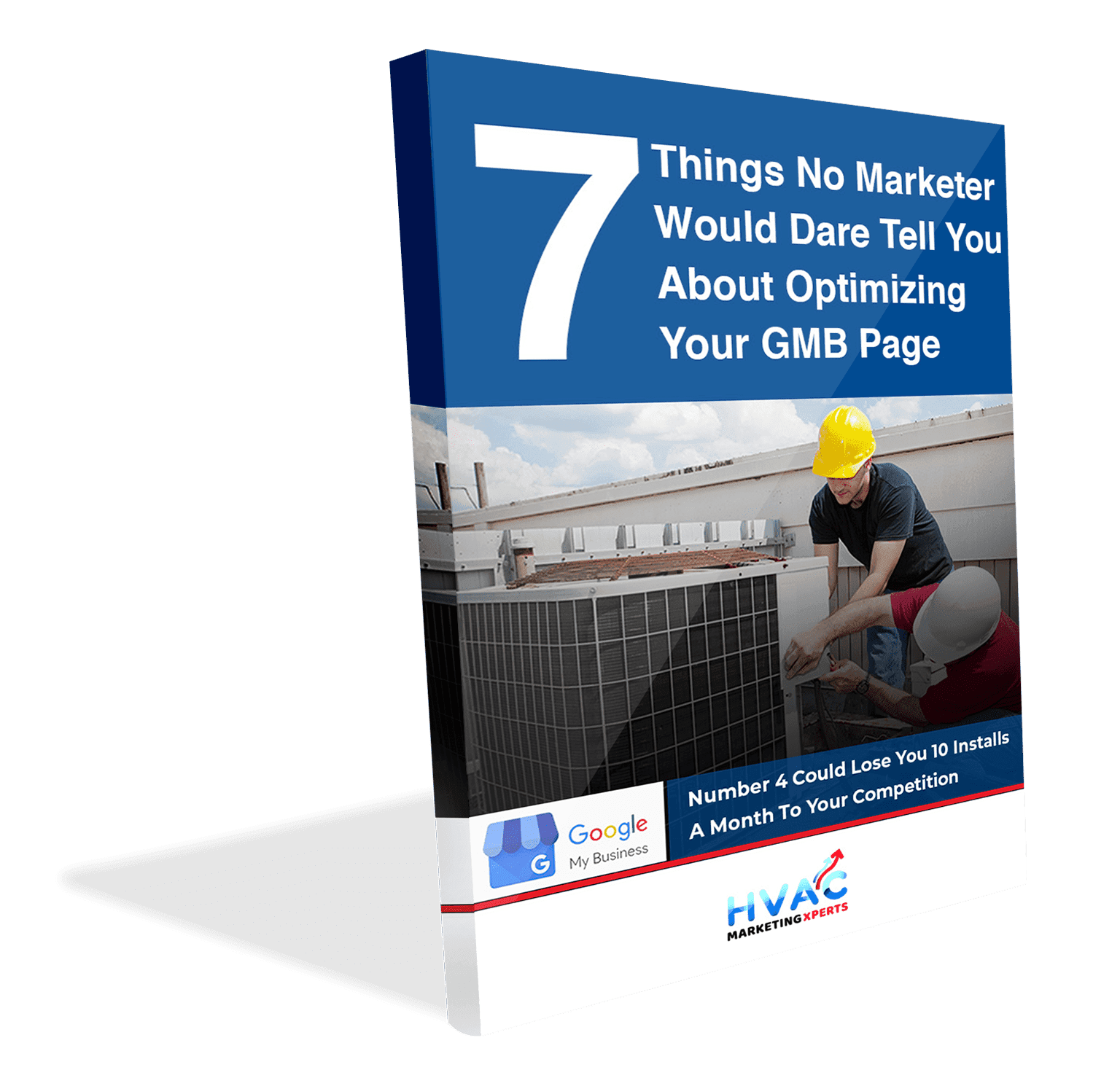 Let's Build Your
Sales Machine
Tracking and Scrutinizing Social Ads

Cost Per Click-
CPI
The amount incurred as per the number of users who click on the ad.

Cost Per Conversion-CPC
The amount spent on every lead conversion.

Cost Per Action -
CPA
The amount is based upon the particular actions of the target audience.
Click Through Rate-CTR
The number of social media users who view and click the ad.
Cost Per Impression- CPI
The number of social media users who only view the ad.

Traffic Activity
Tracking the generated traffic resulting from social ads and activities.
HVAC Marketing Xperts has helped dozens of businesses like yours to create comprehensive HVAC marketing systems that has brought some clients a 10x return on investment in month 3!
27 LEADS IN JUST 3 DAYS OF STARTING CAMPAIGN
ADDED $60,000 TO HIS BOTTOM LINE IN MONTH 1
4 NEW CHANGE OUTS IN FIRST MONTH THANFUL I CHOOSE HMX
WITH HMX, THE RISK IS LOW AND REWARDS ARE HIGH
CLOSED 9 NEW HVAC INSTALLATIONS HIS FIRST MONTH IN BUSINESS USING HMX SYSTEM
BOOSTED MY WEB TRAFFIC OVER 250% SINCE LAST YEAR!!
WHEN LEADS TURNS INTO SALES
If you own an HVAC company and you're having trouble staying busy, You probably have an outdated way of getting new clients. You no longer have to rely on a Home advisor or Angie's list!
We have a system in place to get Install Inquiries on autopilot even while you sleep.
Streamline your business by organizing your customer credentials and orders through Customer Management Tool. Automate your lead nurturing process and follow an efficient workflow system.
HMX Customer Management Tool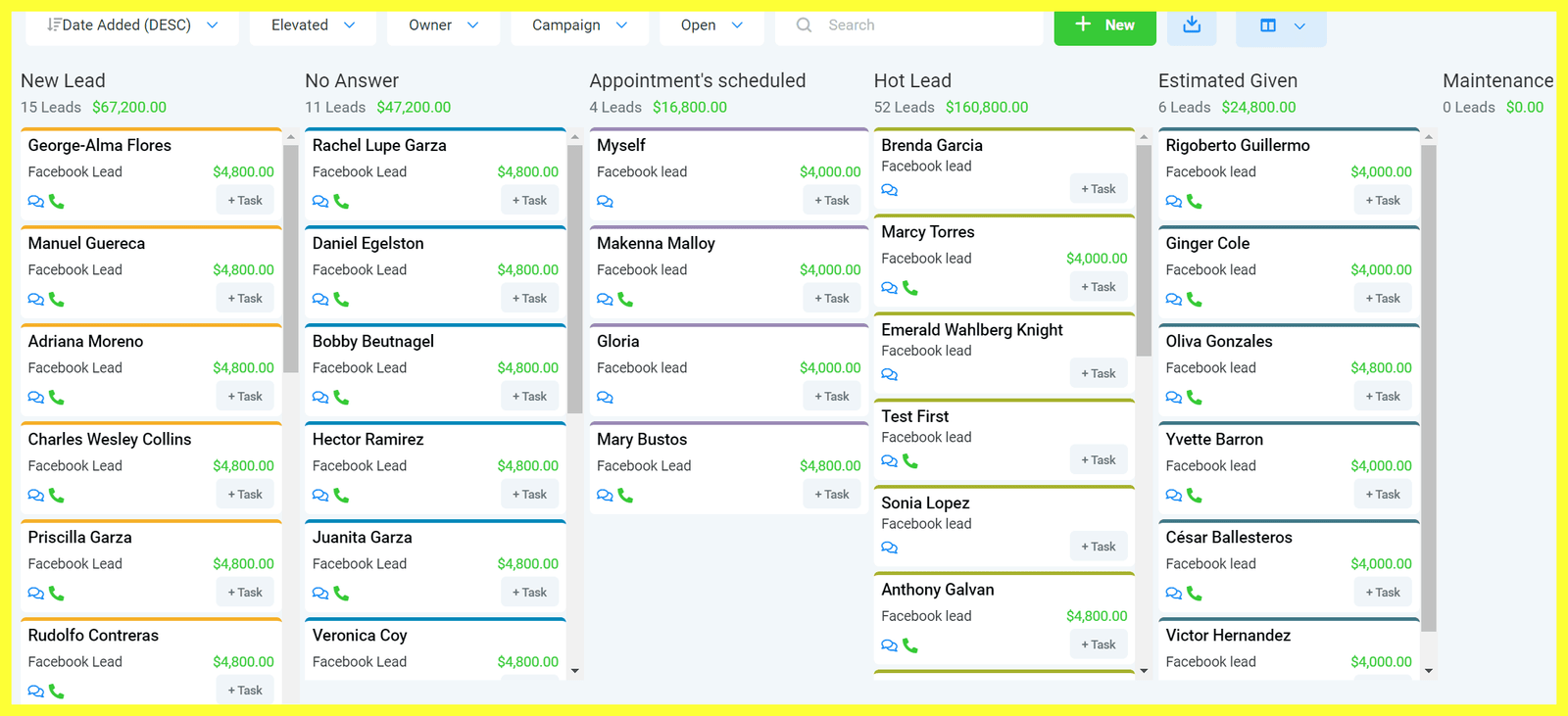 Lead into a paying customer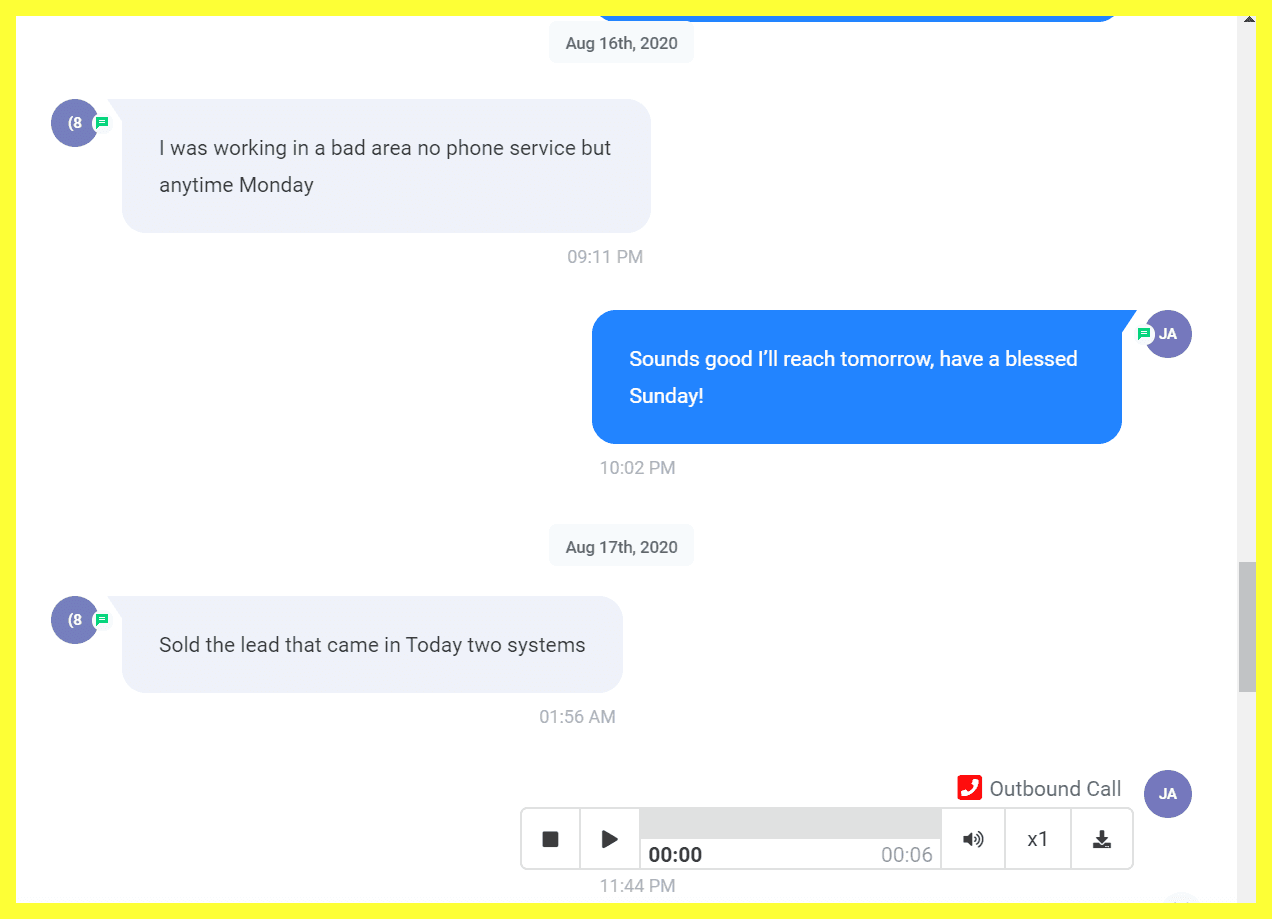 Appointments scheduled on your calendar .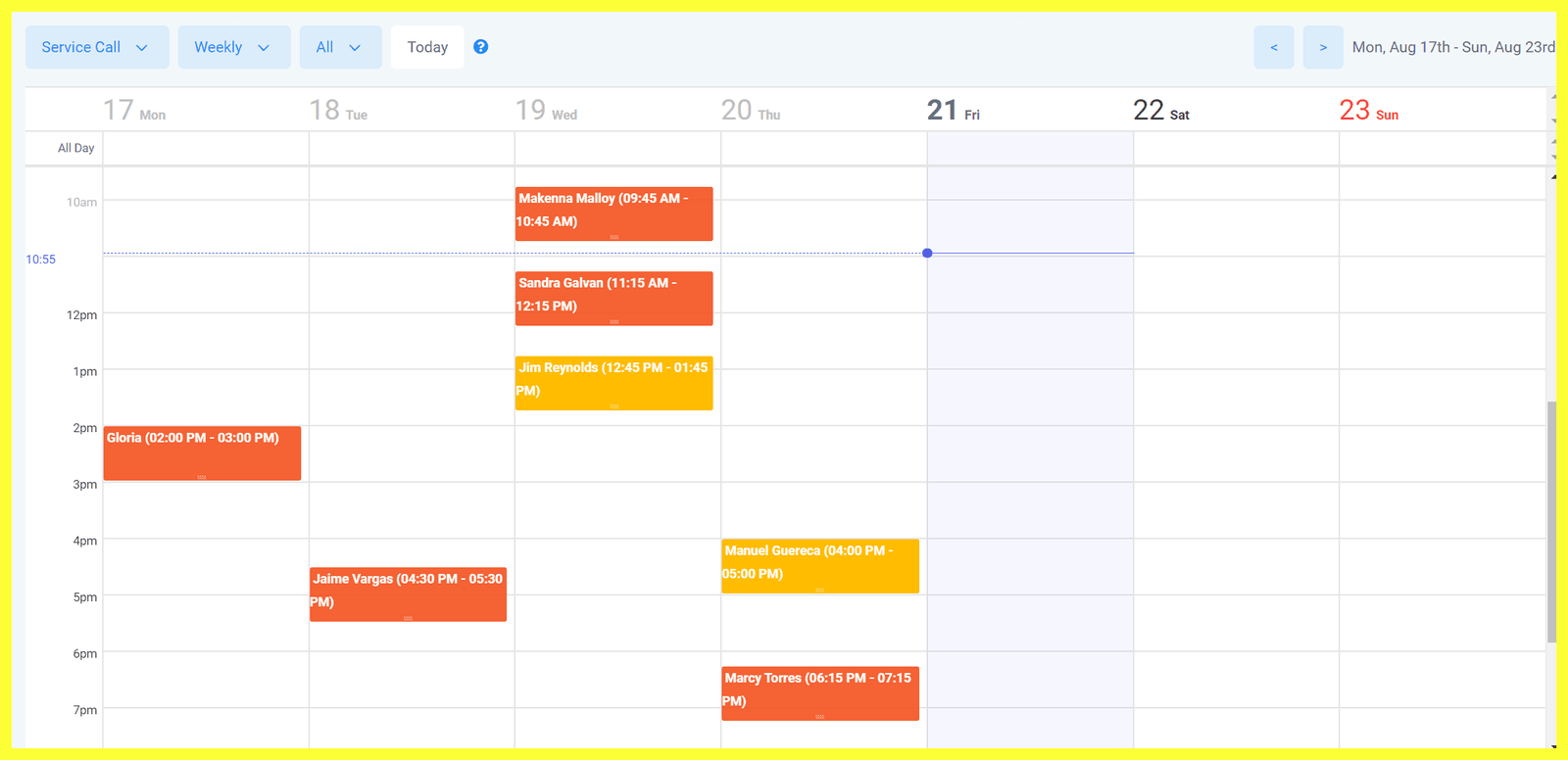 STEP ONE
Choose your service Location

STEP TWO
We target all the homeowners in the service area

STEP THREE
Position your company in front of those homeowners

STEP FOUR
We get the Potentials Leads

STEP FIVE
Turn lead into estimate appointment.

STEP SIX
You show up and close the deal and get paid.
Frequently Asked Questions
I've tried marketing in the past and it never worked, why should I listen to you?
We hate getting this question as is shows that there have been doubts cast on digital marketing as a whole. 
I'm going to give you an extremely detailed answer here as well as a link to a video we made addressing this question. 
Our pricing varies based on what we'll be completing for your business. However, our HMX Boost Program currently starts at $1,297/mo
Is there a requirement on the current size of my company for your services?
This is a great question, as a rule of thumb, we've found the companies with the highest degree of success with our services are generating a minimum of $350,000/yr in revenue. However, this is not a requirement. 
Do you offer any guarantees?
Great question, we do offer multiple guarantees based on which services we're providing for you, this includes positive keyword ranking guarantees for SEO, timeline guarantees website design, and PPC. 
Will I be locked into a long term service contract?
We get this question a LOT. We don't lock you into a long term contract for any of our services. However, we do offer massive discounts on our services if you'd like to opt-in to a longer term agreement (minimum 3 months). 
What other services do you provide?
Great question, yes, our main services include:
HMX Program**
SEO (Organic & Maps)
Website Design
Google Ads (PPC, LSA, GDN)
Reputation Management 
Lead-Nurturing & Database Reactivation
Retargeting (FB, Google, YT)
Social Media Management
**Our "HMX Accelerator Program" include each of our core services bundled into one incredible offer at a price your jaw will drop at. Check it out here (link)
Can you tell me a bit more about the team(s) doing the work on my accounts?
This is an awesome question, as of now, we have 25 dedicated in-house team members. 
The primary focus of our team is centered around SEO, content/web development, graphics, and paid ad campaigns. 
Another aspect of our team is we have a dedicated portion of them 100% dedicated to HVAC campaigns for our clients, so you can rest assured that your business branding, growth, and marketing is in the hands of experts. 
What should my budget be for marketing? Is that something you can help with?
Great question, yes. Your marketing budget should be allocated according to your growth-goals. 
For the sake of simplicity, lets say that you were currently doing 500k/year and wanted grow aggressively to double that in 2021 to 1M/year. 
What we recommend is allocating at least 12-15% of your total revenue on marketing, then 70% of the total marketing budget allocated to digital marketing. 
The math would go as follows:
Yearly marketing budget: $500,000 * 12% = 60,000/yr
Monthly budget: $60,000/12 months = $5,000/mo 
Utilizing a $5,000 ad budget, we've been able to generate some of our HVAC clients an additional $50-100k/mo in revenue, a 10x ROI!
Click the link below to get our HMX budget planning guide. 
Social Media Ads Questions
HVAC/Plumbing Companies doing over 30k per month in revenue
I've worked with a "Facebook Ads" company in the past and it was a trainwreck, how is this any different?
Great question, I believe the primary difference between what we offer compared to our competitor "Facebook Ad" agencies is that while we do have Facebook involved in our marketing strategy (retargeting primarily), it only makes up a small fraction of our entire strategy. 
It is undeniable that Facebook Ads can be an extremely profitable platform to utilize for marketing, however it is also undeniable that the chances of you catching a potential customer searching on Facebook for a company install a new HVAC until is also pretty slim.
It's also important to look at the type of ads they were running for your HVAC company. We've seen many instances where a marketing company is running a "anonymous" campaign for a client which is showing ads to prospects that aren't even your company. 
Because HVAC is a very personal business as it relates to clients homes' and health, Facebook Ads should be, in our opinion branded to your company for the best results. 
We've made a video on how to choose a marketing company after you've been burned (here). 
I love Facebook Ads but don't like PPC ads, can you manage my Facebook Ads instead?
Great question, yes we can definitely manage your Facebook Ads if you prefer. You opt for this in our HMX accelerator program.
However, it needs to be stated that our Forte as a company lies within Google, and our programs revolve around using Google as the main platform to drive growth for your HVAC company. 
While we do integrate Facebook into our clients campaigns, our data shows that the most effective campaigns we've ran on Facebook were with retargeting ads vs lead ads.
Great question, this is a topic that I created a 
Do you have a content writing team? If so, do you recommend we outsource 100% of our content to you?
Great question, yes and no.
While we have a great in-house content team that will handle many aspects of your content, the development of the best content will always come from you. 
Why is that? Because you know your business and individual markets better than we do. Based on that, I highly recommend that you integrate content creation into your daily activities, there are many simple ways to do this. For guidance on this, take a look at our blog post on how to smoothly integrate content creation into your business (link).