Profitable, Scalable HVAC Lead Generation
Our Lead Generation experts have plenty of hands-on 
HVAC SEO
 experience. And they utilize it to devise as well as execute proven lead generation techniques!
There are 2 primary HVAC lead generation options for contractors. While you can avail both with us, your decision should be based on proper information about HVAC SEO Services. We've shed some light on this below.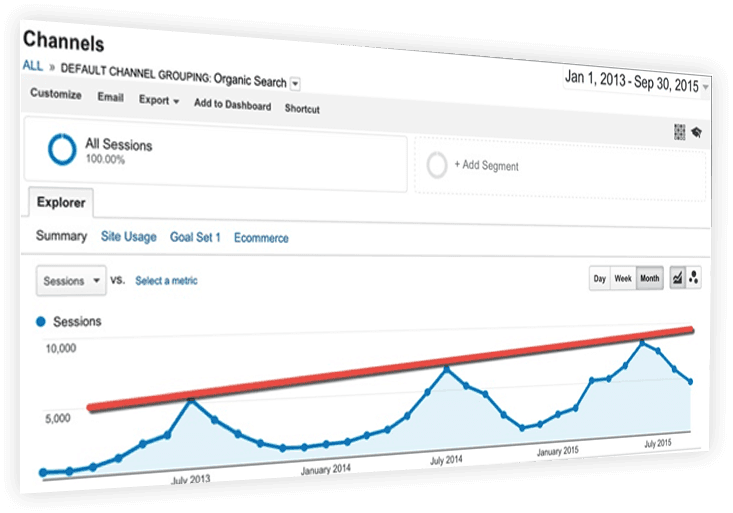 Pros/Cons of Pay Per Lead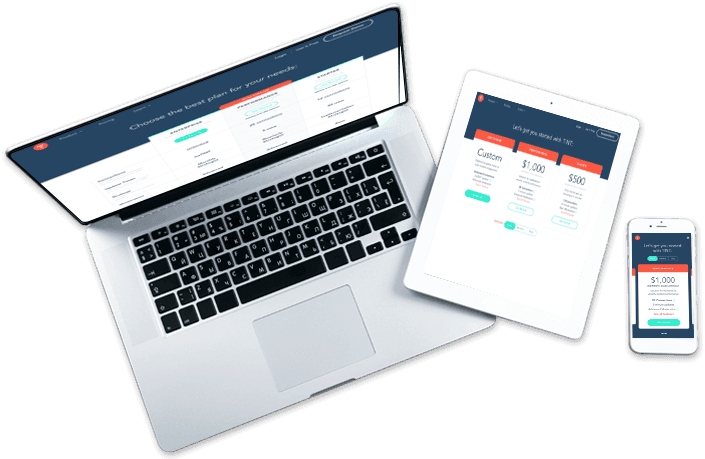 We Offer Everything You Need to Accelerate Your Business
Check out our core programs. We offer 3 times more than our competitors!
Comprehensive & Long-Term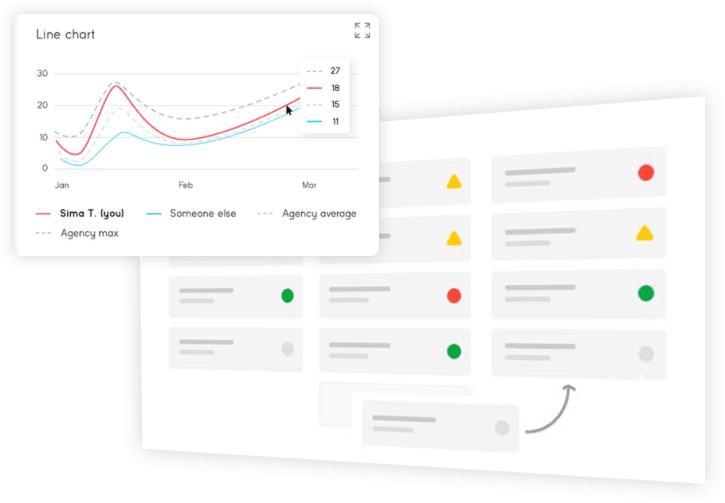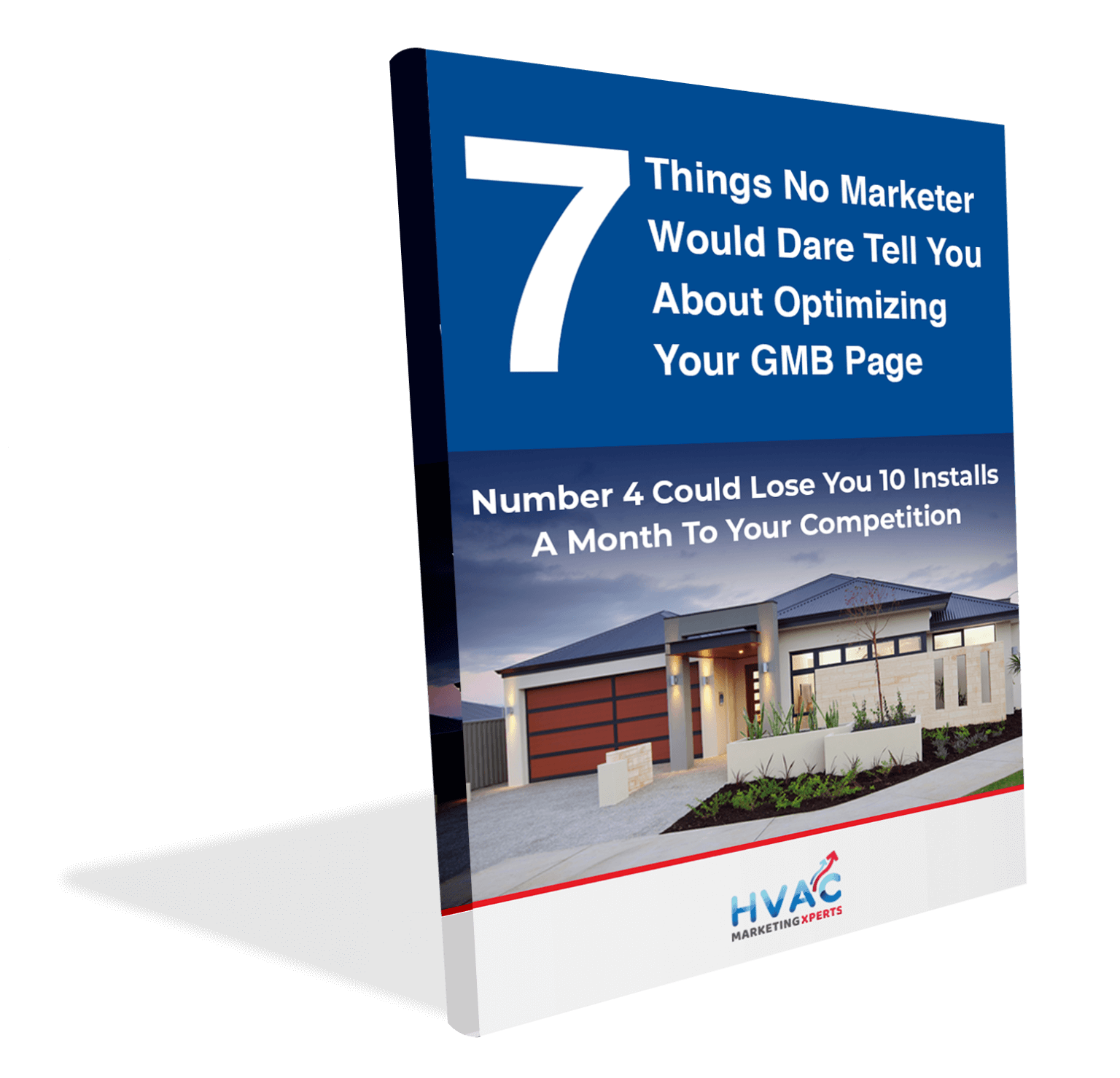 Let's Build Your
Sales Machine
Having less or zero customer reviews on the site is as bad as having negative reviews. This thing will impact the trust level of your potential clients over you, and they might end up choosing your competitors, who may have better and abundant customer reviews on their sites.
We look forward to working with you to take your online marketing efforts to the next level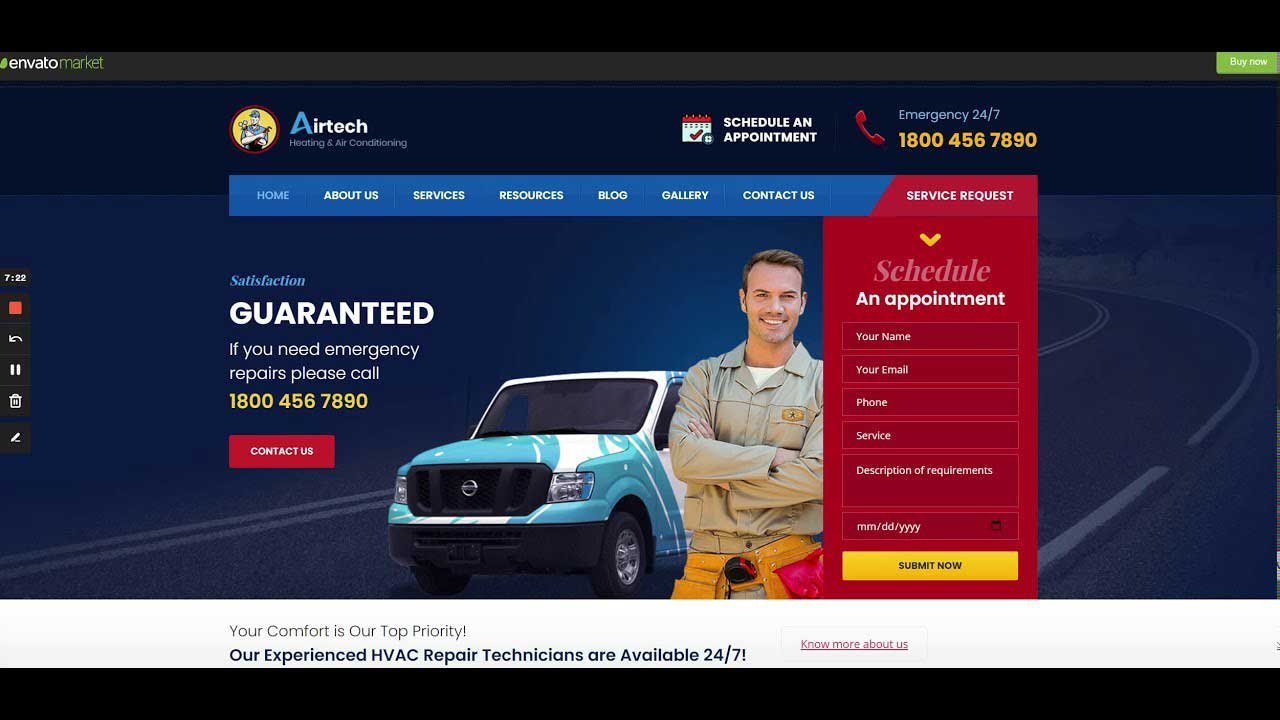 Frequently Asked Questions
Our pricing varies based on what we'll be completing for your business. However, our primary HMX Accelerator Program currently starts at $1,797/mo
Is there a requirement on the current size of my company?
This is a great question, as a rule of thumb, we've found the companies with the highest degree of success with our services are generating a minimum of $350,000/yr in revenue. However, this is not a requirement. 
Do you offer any guarantees?
Great question, we do offer multiple guarantees based on which services we're providing for you, this includes positive keyword ranking guarantees for SEO, timeline guarantees website design, and PPC. 
Will I be locked into a long term service contract?
We get this question a LOT. We don't lock you into a long term contract for any of our services. However, we do offer massive discounts on our services if you'd like to opt-in to a longer term agreement (minimum 3 months). 
How soon will I see results from lead generation?
Great question, we can have a new funnel built for your offer and generating leads in as little as 7 days. 
What other services do you provide?
Great question, yes, our main services include:
HMX Program**
SEO (Organic & Maps)
Website Design
Google Ads (PPC, LSA, GDN)
Reputation Management 
Lead-Nurturing & Database Reactivation
Retargeting (FB, Google, YT)
Social Media Management
**Our "HMX Accelerator Program" include each of our core services bundled into one incredible offer at a price your jaw will drop at. Check it out here (link)
Lead Generation Questions
Are the leads you provide exclusive?
This is a great question, yes the leads we generate for your business are 100% exclusive to you. 
How soon will I see results from lead generation (retainer and PPL)?
Great question, if we don't currently have a lead gen funnel built for your offer + lead criteria, we can have one built and a campaign generating leads in as little as 7 days. 
What is the closing rate on your leads?
Great question, we've found this answer varies depending on the company we're selling the leads to. We've tested splitting a batch of leads into two and sending them to different companies (not the same leads), and the company with: 
Stronger brand presence
More comprehensive sales process
Competitive financing 
Extensive closing experience
Were the contractors who were closing between 40-50% of the leads we sent to them. Your closing rate will ultimately depend on those above factors. 
What are the pros/cons of retainer vs PPL?
Great question. 
Pros:
More cost effective 
We're doing more work-per-dollar for you (website design, SEO, rep. mgmt, lead gen, etc)
We're developing assets for your business that you own 100%
The results of our work will continue to generate high-quality leads even if we decide to part ways after 12+ months
Highest quality leads come from SEO & organic 
Helps build your business brand alongside lead-gen
Cons:
There is a monthly retainer fee
Because SEO is extremely confusing to some, it can be hard to tell exactly what we're doing in the beginning (we've developed detailed reporting to mitigate this)
Not as transparent as pay-per-lead (mentioned above)
More time-intensive in the beginning
The pay-per-lead model flips the retainer model around with the company accepting most of the up-front risk in exchange for a flat rate on an agreed upon number of leads per week. 
Pros: 
Extremely simple pricing 
Client has minimal risk
Very scalable/profitable with a strong sales team in place
Can request massive amounts of leads for larger sales organizations
Cons:
Client doesn't own any of the lead generation assets used by company (funnels, ad accounts, pixels, etc)
Requires higher budget
Requires client has a very broad service area (usually region-wide or state-wide) for affordable CPL
Need to be able to handle a lot of leads
What do you recommend a newer HVAC company do (retainer vs PPC)?
As a general rule, we usually recommend to first build up a strong organic online presence (which we can achieve with the retainer model) before moving into PPL. Doing this will not only increase your closing rate (on avg), but also give you a steadily increasing flow of leads by which to build a strong foundation before rapidly scaling. 
However, if your company is larger (5m+) and has the budget to spend on leads to feed your sales team, pay per lead is the way to go. 
How do you calculate your cost per lead?
Great question, it will depend on what kind of leads we're going to be generating for you (HVAC install leads/service leads/duct replacement/etc). 
The primary calculation we use for our lead costs is as follows:
Work out the Average Order Value (AOV). Ex. A converted lead could be worth $3,000 in a particular instance.
Divide the AOV by 3. ($3,000/3 = $1,000)
Figure out the 5% conversion rate (5/100 x $1,000 = $50)