Reputation Management for HVAC Contractors
In today's generation of buyers, maintaining a highly regarded reputation is paramount to creating a consistent flow on high quality leads and stand out in a competitive industry
Explode Your 5-Star Reviews With Automated HVAC Reputation Management
We utilize specialized review software for maintaining and enhancing the overall reputation of your HVAC company. Our software helps you automate your
customer review process
and potentially skyrocketing your current review count. After gathering them, we then leverage them, helping you get ranked well with local 
HVAC SEO
 & other directory listings.
Almost 92% of HVAC consumers look for online customer feedback before making a high ticket purchase. Hence the need for HVAC reputation management.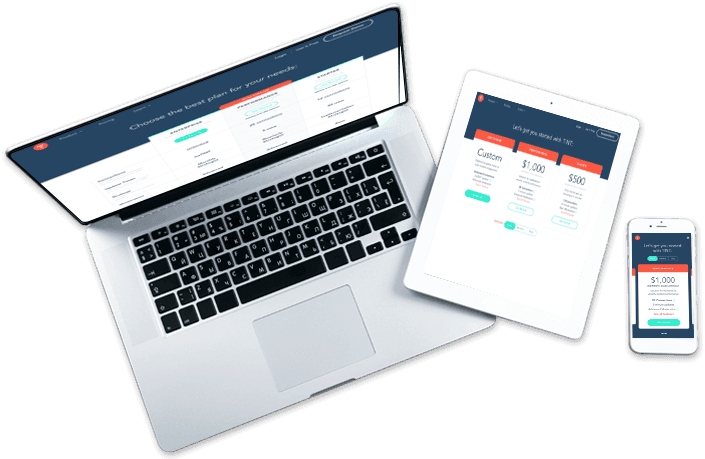 We Offer Everything You Need to Accelerate Your Business
Check out our core programs. We offer 3 times more than our competitors!
The Types of Online Review Platforms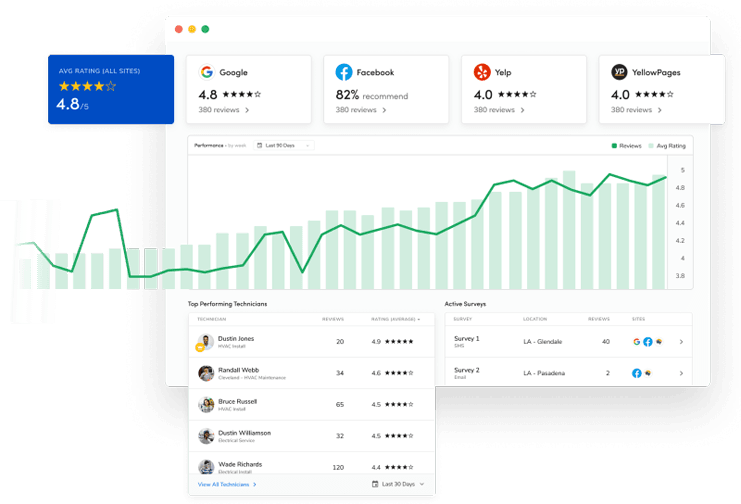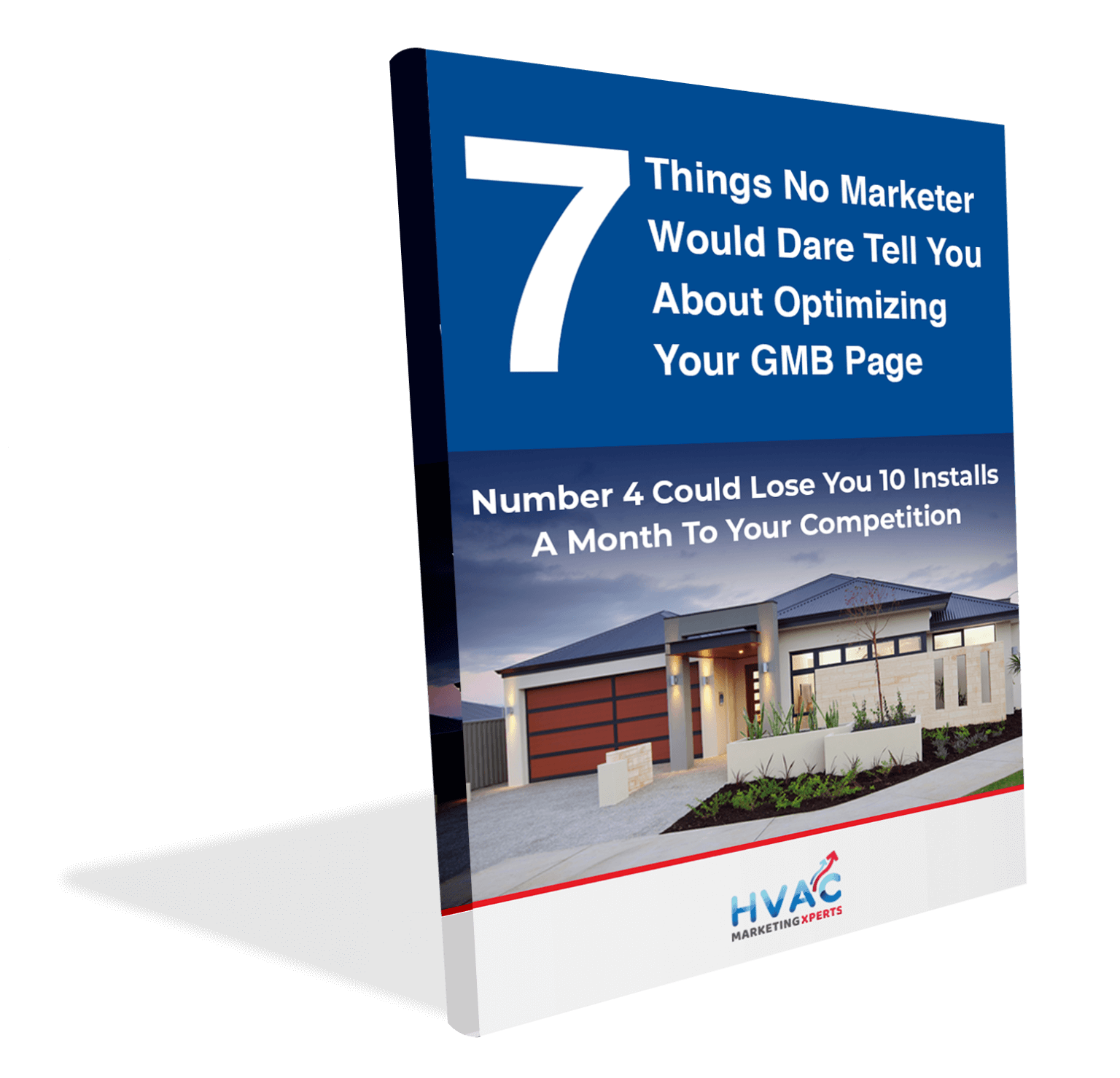 Let's Build Your
Sales Machine
Having less or zero customer reviews on the site is as bad as having negative reviews. This thing will impact the trust level of your potential clients over you, and they might end up choosing your competitors, who may have better and abundant customer reviews on their sites.
We look forward to working with you to take your online marketing efforts to the next level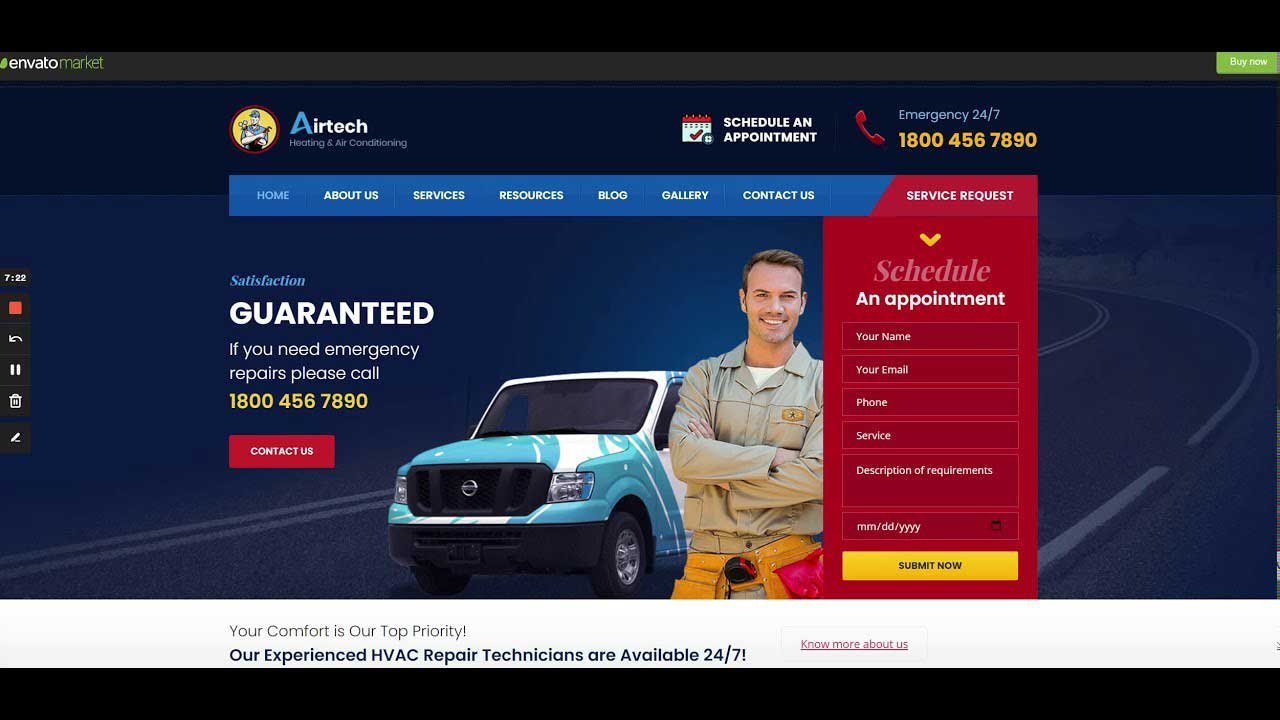 Benefits reaped via Review Management Process

Trust Creation
Online reviews build the trust of potential HVAC leads over the services you provide

Authority Creation
n HVAC company having more constructive reviews holds more authority.

Visibility
Reviews play an ample role in building the company's PR and brand reputation
Content Creation
Every uploaded review is considered as new content via search engines.

Search Engine Optimization
Online customer reviews are very important for impactful SEO
Aggressive Activities on Social Media
Here we gather reviews for you in the form of comments, likes, shares, etc.
Frequently Asked Questions
Our pricing varies based on what we'll be completing for your business. However, our HMX Boost Program currently starts at $1,297/mo
Is there a requirement on the current size of my company for your services?
This is a great question, as a rule of thumb, we've found the companies with the highest degree of success with our services are generating a minimum of $350,000/yr in revenue. However, this is not a requirement. 
Do you offer any guarantees?
Great question, we do offer multiple guarantees based on which services we're providing for you, this includes positive keyword ranking guarantees for SEO, timeline guarantees website design, and PPC. 
Will I be locked into a long term service contract?
We get this question a LOT. We don't lock you into a long term contract for any of our services. However, we do offer massive discounts on our services if you'd like to opt-in to a longer term agreement (minimum 3 months). 
What other services do you provide?
Great question, yes, our main services include:
HMX Program**
SEO (Organic & Maps)
Website Design
Google Ads (PPC, LSA, GDN)
Reputation Management 
Lead-Nurturing & Database Reactivation
Retargeting (FB, Google, YT)
Social Media Management
**Our "HMX Accelerator Program" include each of our core services bundled into one incredible offer at a price your jaw will drop at. Check it out here (link)
Reputation Mgmt Questions
I have multiple negative reviews, is my online reputation reparable?
Yes, mending this issue is a twofold process. First and foremost the best way to offset any negative impacts from negative reviews is to generate more positive reviews. We have automation in place to where you can generate reviews on a consistent basis, as well as filter out negative reviews permanently. 
Secondly, responding with professionalism to any negative reviews on business platforms will bode well for any review readers that you as a company own up to any mistakes you make and remedy them with professionalism. 
How soon will I see results from reputation management?
Great question, reputation management should be viewed as a long term strategy. However, when working with us we can utilize a tactic that has gotten some clients as much as 30-40 positive reviews in as a little as 2 weeks. 
Do you have any reputation management specific guarantees?
Great question, no we don't offer any guarantees for reputation management. 
Do you recommend reputation management to HVAC companies?
Great question, when you look at the success of a company or brand (of any industry) online, one of the biggest factors that come into play is how they operate ethically and their reputation amongst their customers. 
That is why we highly recommend some form of reputation management and offer it as a primary service to our clients. By having a reputation management campaign setup, you not only position yourself to stand out amongst your competition, you are also creating a stronger brand that you can sell down the line if you so choose.