HVAC Marketing Xperts Helping You With Targeted and Result Oriented PPC Ads
With PPC ads and 
HVAC SEO Services
, you can easily reach your target audience with the help of
 intended, most searched
, and
 industry-specific keywords
. On top of that you can choose the 
desired demographic 
regarding your prospective audience and set the 
budget per every impression or click.
Reasons Why Contractors Must Consider HVAC PPC Services to Scale
When considering if HVAC PPC services are right for your business, there's a lot of variables to think about such as: who is going to continuously monitor my campaign and make changes on the go if needed. Or should I create a PPC funnel designed to convert customers? If so, who should I hire? Luckily, we take care of that process for you, so you focus on what you do best, growing your HVAC SEO business. What are some of the other benefits to letting HMX manage my campaigns? Glad you asked.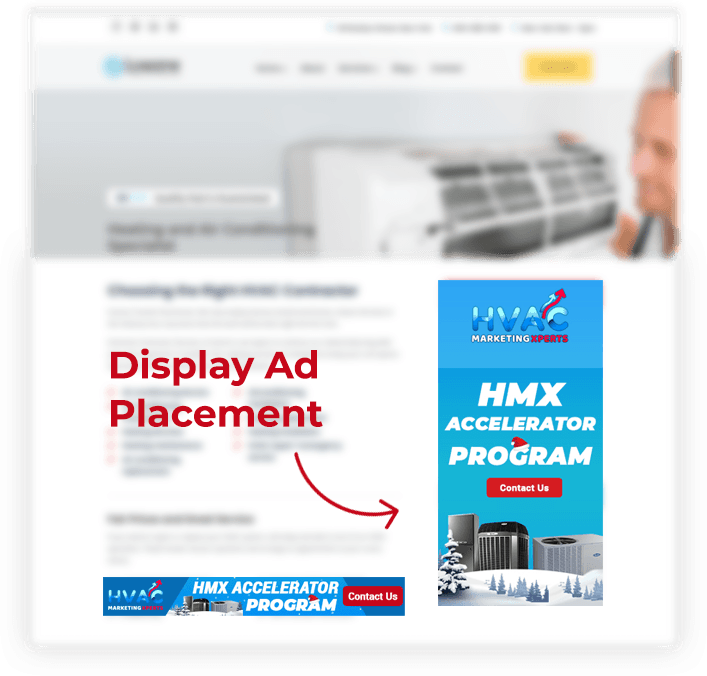 Whether you're looking to setup a massive Pay-Per-Lead Google Ads campaign, or simply setup a small scale LSA campaign, we're here to serve you & keep your best interests in mind.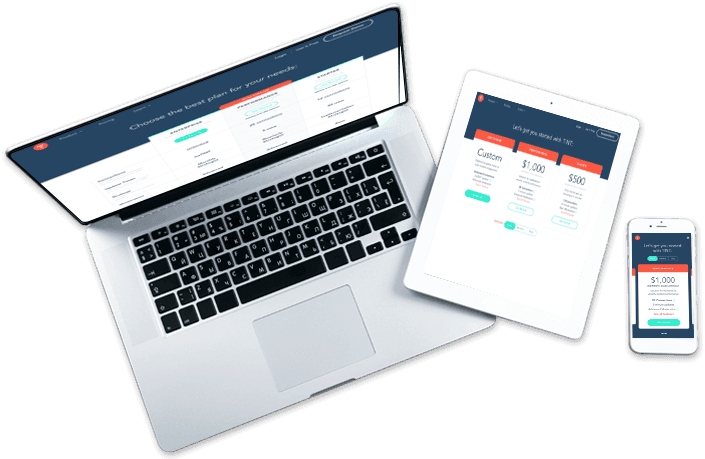 We Offer Everything You Need to Accelerate Your Business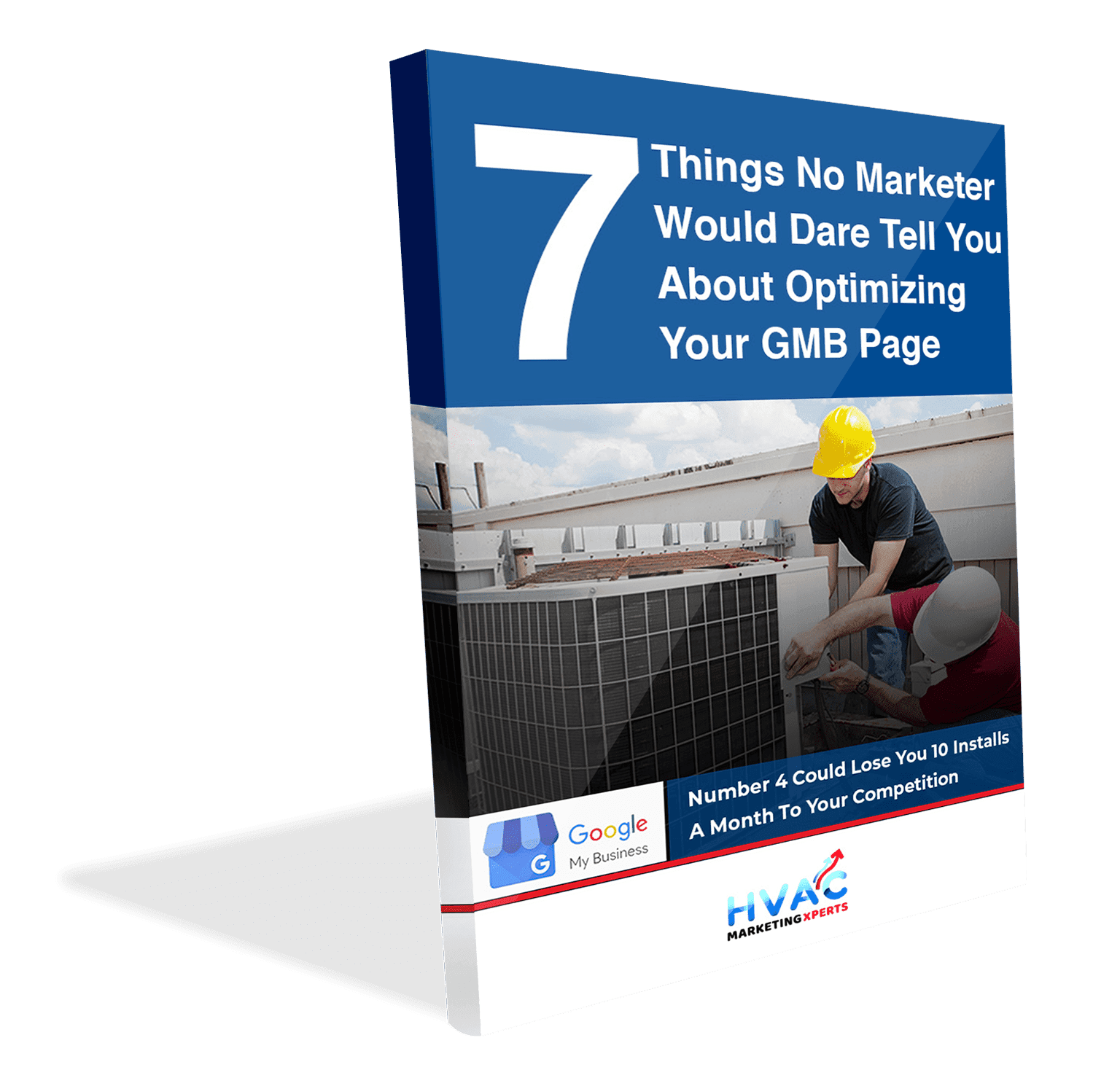 Let's Build Your
Sales Machine
Reasons to Consider PPC Ad Campaigns

Elevated Return on Investment
More leads mean more business, & more business means more ROI.
Improved Brand awareness
Being present among the top search engine results, PPC ads can help improve your brand awareness.

Enhanced Visibility on Google
PPC ads can help you stand distinguished among competitors with a better search engine ranking.

Increased Number of Leads
These ads are responsible for increasing CTR, which in turn helps you in lead conversion

CTAs (Call to Actions)
With PPC ads displayed on Google, relevant leads can be attracted with the effective call to action given in the ad.

Merging PPC and SEO
When the power of PPC merges with the strength of SEO, results-driven become more powerful than ever.
HVAC Marketing Xperts has helped dozens of businesses like yours to create comprehensive HVAC marketing systems that has brought some clients a 10x return on investment in month 3!
27 LEADS IN JUST 3 DAYS OF STARTING CAMPAIGN
ADDED $60,000 TO HIS BOTTOM LINE IN MONTH 1
4 NEW CHANGE OUTS IN FIRST MONTH THANFUL I CHOOSE HMX
WITH HMX, THE RISK IS LOW AND REWARDS ARE HIGH
CLOSED 9 NEW HVAC INSTALLATIONS HIS FIRST MONTH IN BUSINESS USING HMX SYSTEM
BOOSTED MY WEB TRAFFIC OVER 250% SINCE LAST YEAR!!
WHEN LEADS TURNS INTO SALES
If you own an HVAC company and you're having trouble staying busy, You probably have an outdated way of getting new clients. You no longer have to rely on a Home advisor or Angie's list!
We have a system in place to get Install Inquiries on autopilot even while you sleep.
Streamline your business by organizing your customer credentials and orders through Customer Management Tool. Automate your lead nurturing process and follow an efficient workflow system.
HMX Customer Management Tool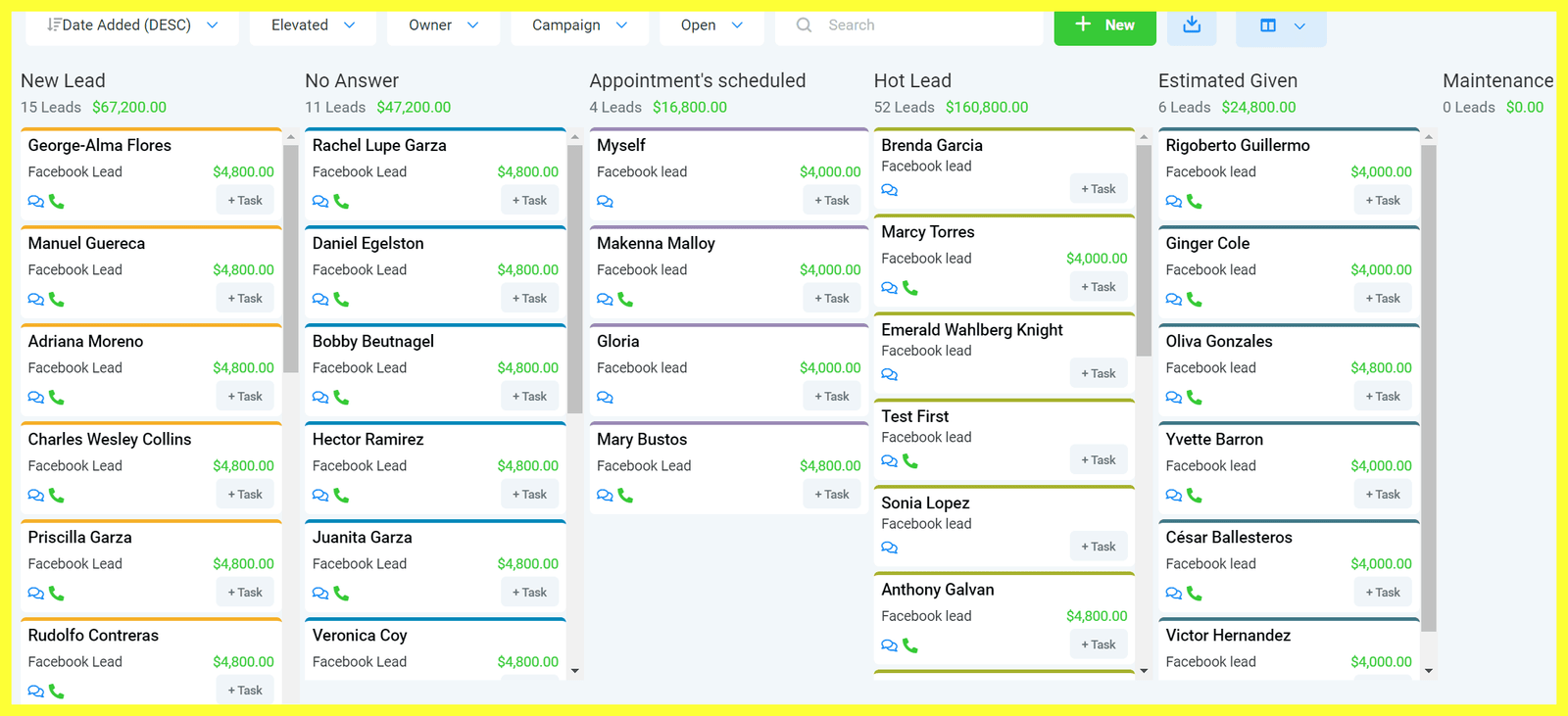 Lead into a paying customer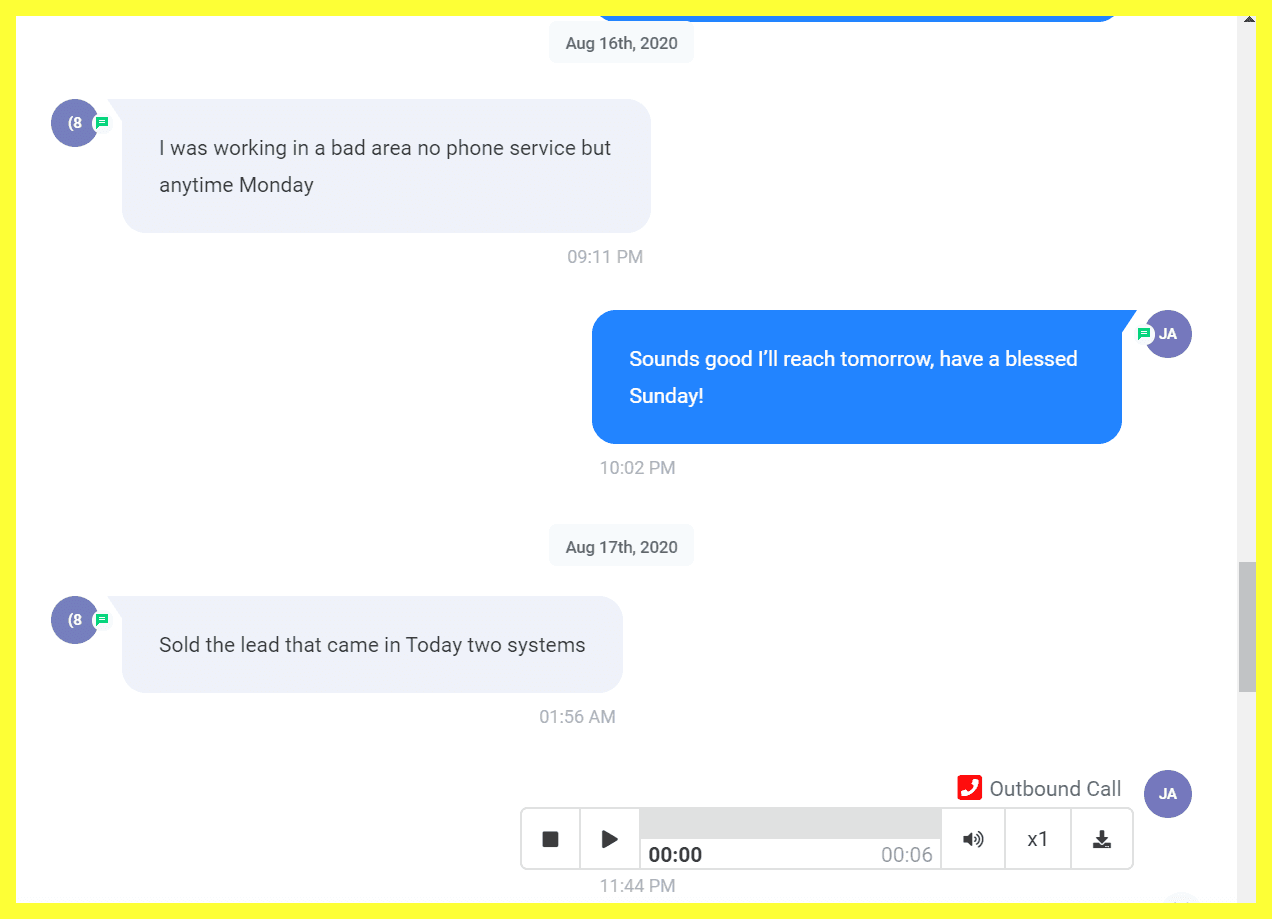 Appointments scheduled on your calendar .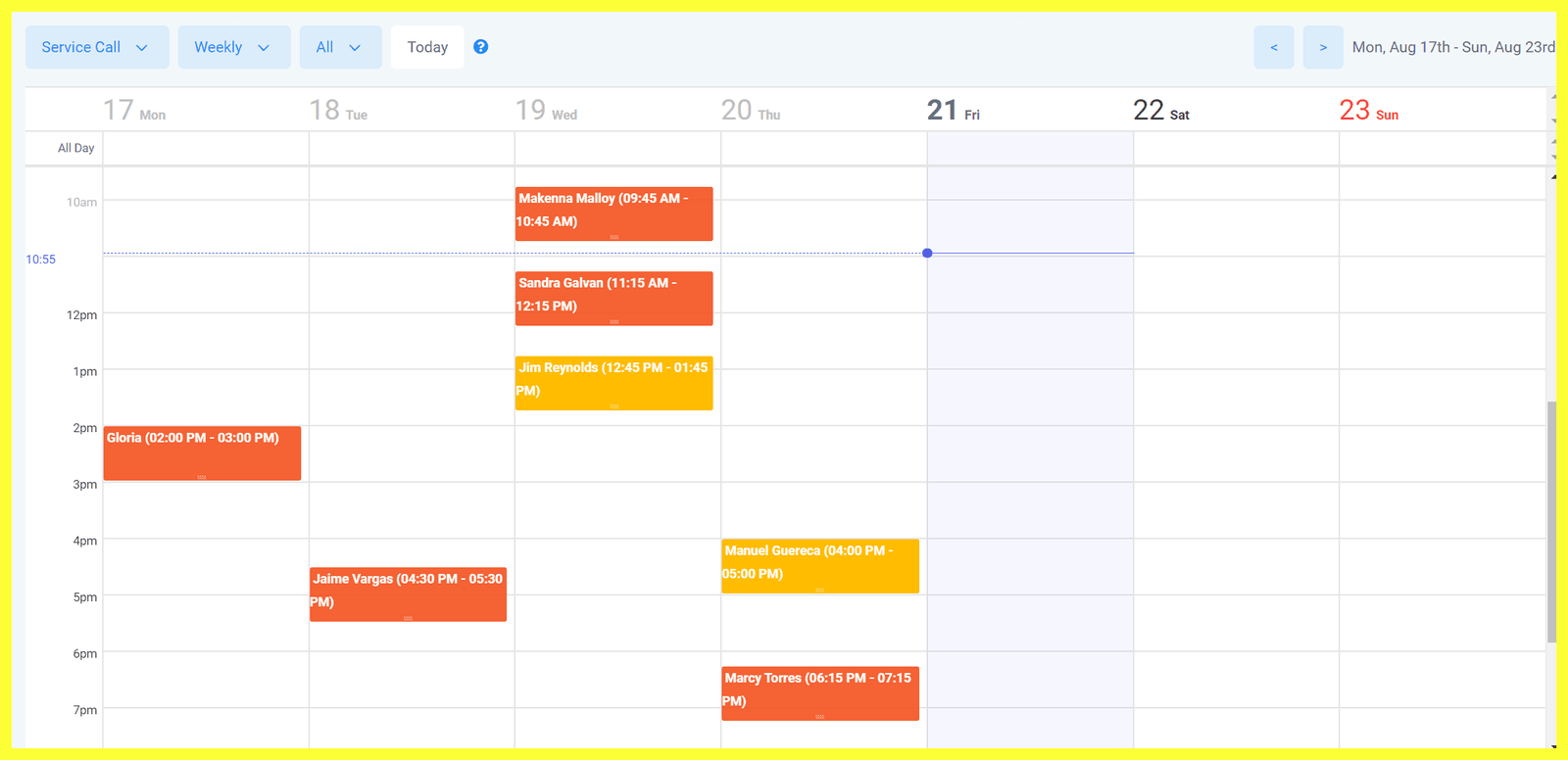 STEP ONE
Choose your service Location

STEP TWO
We target all the homeowners in the service area

STEP THREE
Position your company in front of those homeowners

STEP FOUR
We get the Potentials Leads

STEP FIVE
Turn lead into estimate appointment.

STEP SIX
You show up and close the deal and get paid.
Frequently Asked Questions
Our pricing varies based on what we'll be completing for your business. However, our HMX Boost Program currently starts at $1,297/mo
Is there a requirement on the current size of my company for your services?
This is a great question, as a rule of thumb, we've found the companies with the highest degree of success with our services are generating a minimum of $350,000/yr in revenue. However, this is not a requirement. 
Do you offer any guarantees?
Great question, we do offer multiple guarantees based on which services we're providing for you, this includes positive keyword ranking guarantees for SEO, timeline guarantees website design, and PPC. 
Will I be locked into a long term service contract?
We get this question a LOT. We don't lock you into a long term contract for any of our services. However, we do offer massive discounts on our services if you'd like to opt-in to a longer term agreement (minimum 3 months). 
What other services do you provide?
Great question, yes, our main services include:
HMX Program**
SEO (Organic & Maps)
Website Design
Google Ads (PPC, LSA, GDN)
Reputation Management 
Lead-Nurturing & Database Reactivation
Retargeting (FB, Google, YT)
Social Media Management
**Our "HMX Accelerator Program" include each of our core services bundled into one incredible offer at a price your jaw will drop at. Check it out here (link)
HVAC/Plumbing Companies doing over 30k per month in revenue
Are the leads you provide exclusive?
This is a great question, yes the leads we generate for your business are 100% exclusive to you. 
How soon will I see results from lead generation (retainer and PPL)?
Great question, if we don't currently have a lead gen funnel built for your offer + lead criteria, we can have one built and a campaign generating leads in as little as 7 days. 
What is the closing rate on your leads?
Great question, we've found this answer varies depending on the company we're selling the leads to. We've tested splitting a batch of leads into two and sending them to different companies (not the same leads), and the company with: 
Stronger brand presence
More comprehensive sales process
Competitive financing 
Extensive closing experience
Were the contractors who were closing between 40-50% of the leads we sent to them. Your closing rate will ultimately depend on those above factors. 
Do you have any PPC specific guarantees?
Great question, yes and no.
When we're managing an allotted ad spend to use in ads for you then we can provide accurate forecasts of cost per leads and given number of leads, and we may in some circumstances make a modest guarantee on these forecasts, but that is not a given. 
If we're operating under a Pay Per Lead agreement, then we do guarantee every lead at our agreed upon price contractually. 
What do you recommend a newer HVAC company do (retainer vs PPC)?
As a general rule, we usually recommend to first build up a strong organic online presence (which we can achieve with the retainer model) before moving into PPL. Doing this will not only increase your closing rate (on avg), but also give you a steadily increasing flow of leads by which to build a strong foundation before rapidly scaling. 
However, if your company is larger (5m+) and has the budget to spend on leads to feed your sales team, pay per lead is the way to go. 
How do you calculate your cost per lead for a Pay-Per-Lead agreement?
Great question, it will depend on what kind of leads we're going to be generating for you (HVAC install leads/service leads/duct replacement/etc). 
The primary calculation we use for our lead costs is as follows:
Work out the Average Order Value (AOV). Ex. A converted lead could be worth $3,000 in a particular instance.
Divide the AOV by 3. ($3,000/3 = $1,000)
Figure out the 5% conversion rate (5/100 x $1,000 = $50)