Learn to Optimize GMB to Achieve Leads
Guide to Achieve HVAC Leads via Google My Business
By downloading our EBook you will get a Complete Guide that will help you in getting Leads via GMB. Google my business understanding will help you in getting more leads and Viewership.
Google My Business Optimization
Google My Business is the number one organic lead supplier that helps in gaining speedy leads for your business. Download our EBook and get a Guide to Optimize your GMB Listing now.
Case Study Examples of HVAC Marketing Xperts Clients
We've helped dozens of HVAC businesses like yours to create customer acquisition systems that has brought some clients up to a 10x return on investment in month 1!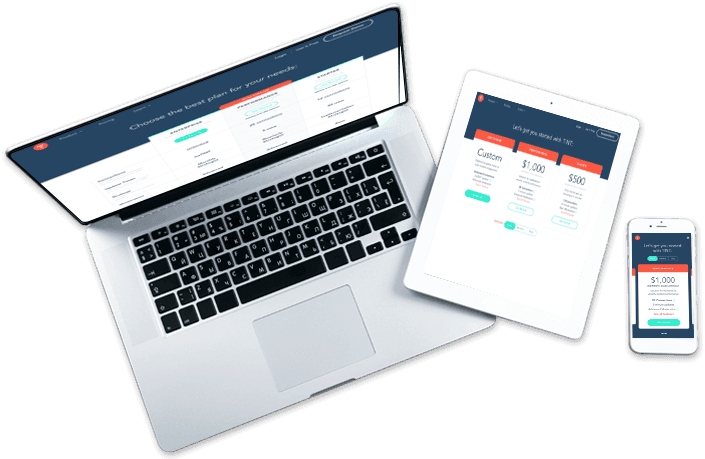 We Offer Everything You Need to Accelerate Your Business
Check out our core programs. We offer 3 times more than our competitors!
Frequently Asked Questions
Our pricing varies based on what we'll be completing for your business. However, our primary HMX Accelerator Program currently starts at $1,797/mo
Is there a requirement on the current size of my company?
This is a great question, as a rule of thumb, we've found the companies with the highest degree of success with our services are generating a minimum of $350,000/yr in revenue. However, this is not a requirement. 
Do you offer any guarantees?
Great question, we do offer multiple guarantees based on which services we're providing for you, this includes positive keyword ranking guarantees for SEO, timeline guarantees website design, and PPC. 
Will I be locked into a long term service contract?
We get this question a LOT. We don't lock you into a long term contract for any of our services. However, we do offer massive discounts on our services if you'd like to opt-in to a longer term agreement (minimum 3 months). 
How soon will I see results?
Great question, this will mainly depend on a few things:
What services we're doing for you
How quickly we can get access to your campaign-required accounts (hosting, analytics, etc)
As a general rule, we can have an ad campaign running as soon as 7 days. For SEO keywords rankings, it depends entirely on how competitive the keywords we're targeting are (we've ranked keywords in as little as 2 weeks). If we're talking about website design, it depends on the size of the website we're building. Typically we will have a website designed, completed, and migrated between 30-45 days. 
Does your team provide other services (beyond SEO)?
Great question, yes, our main services include:
HMX Program**
SEO (Organic & Maps)
Website Design
Google Ads (PPC, LSA, GDN)
Reputation Management 
Lead-Nurturing & Database Reactivation
Retargeting (FB, Google, YT)
Social Media Management
**Our "HMX Accelerator Program" include each of our core services bundled into one incredible offer at a price your jaw will drop at. Check it out here (link)
We like to draw the analogy of ranking your website on Google & other search engines as investing in a piece of virtual real-estate.
Your website, similar to a investment property requires:
Redesign costs
Maintenance costs
Upgrade costs
However, once your site is visible to hundreds-to-thousands of your ideal prospects every month who are actively searching in your area for your services. You not only place yourself in the greatest position (pun intended) to succeed, you also are able to collect "rent" checks far that may surprise you on how profitable they are. 
We look forward to working with you to take your online marketing efforts to the next level